Dear friends and music lovers, we need your help! Our Foundation relies on subsidies, sponsorships and donations to organize our concerts. The musicians are going through a difficult time at this moment. Unfortunately it's the bitter truth. Please support us with your donation. Even a €10 donation can make a big difference. On behalf of the Board, I thank you very much, Micha Cohen, Chairman.
SUMMER NIGHT OF JEWISH MUSIC
Please join cellist Maya Fridman and the Jewish Amsterdam Chamber Ensemble (JACE) for our first "Summer night of Jewish Music" on Sunday August 28, 3:00pm. Tickets are available here.
This year's theme will be "Ukraine" and will include a benefit for Jewish Ukrainian Refugee Musicians.  We're pleased to welcome to the stage our JACE members: Jessy Feves, Jessy Hay, Dmitry Ivanov, Michel Marang, Joy Schechter, Amit Yungman, and Mikhail Zemtsov.
PLEASE NOTE: This concert is not wheelchair accessible.
(Photo B. Heinst)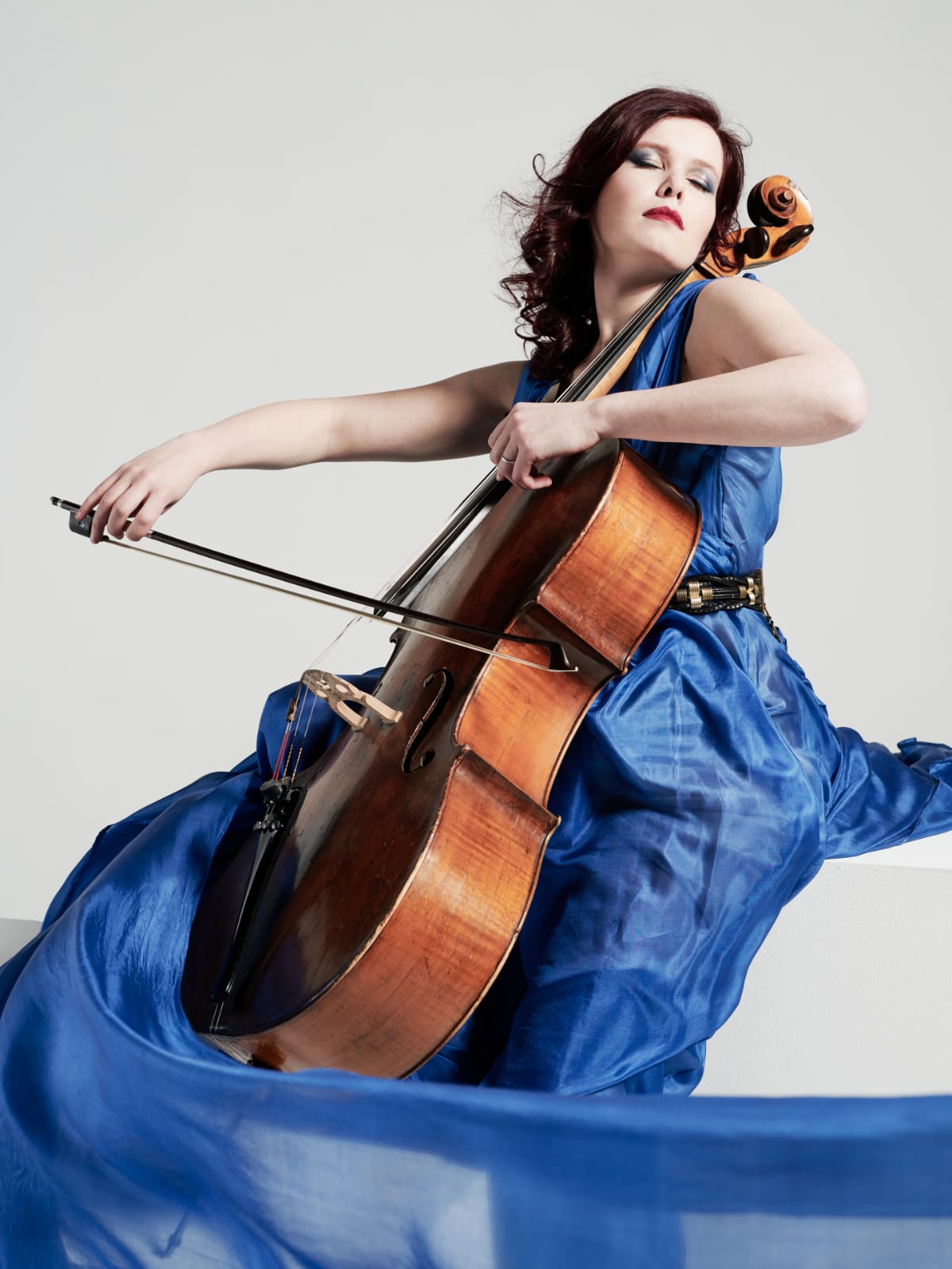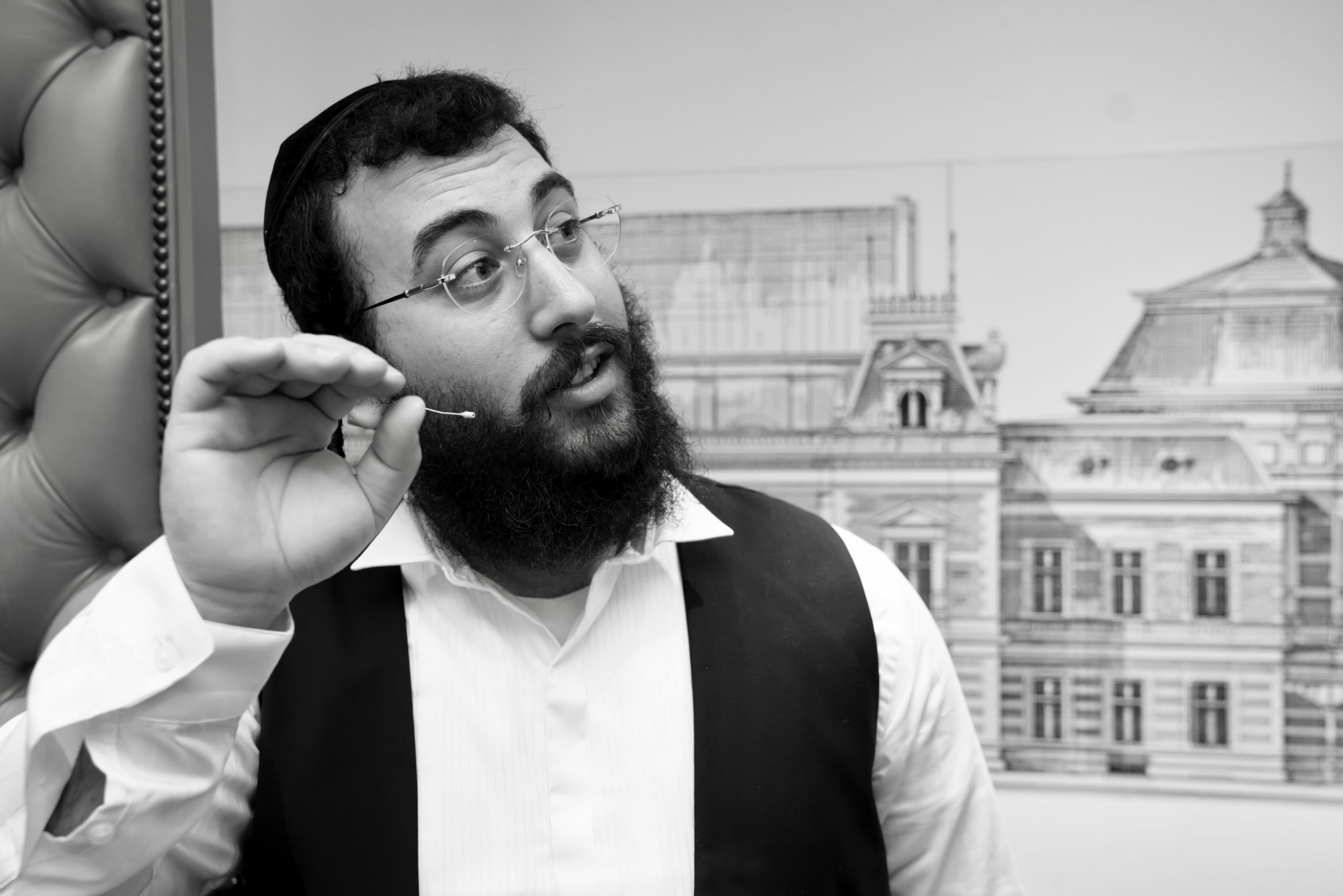 CHANUKAH CONCERT 2022

Join us for the 8th Annual Chanukah Concert in the Main Hall of the Royal Concertgebouw with Cantor Israel Nachman and the Jewish Amsterdam Chamber Ensemble.
The 75th Anniversary of the State of Israel will play a central role at this concert. 
(Photo C. Kamergorodski)
Summer Night of Jewish Music 
LJG – The Hague
Maya Fridman – cello
Jewish Amsterdam Chamber Ensemble
8th Annual Chanukah Concert 
Main Hall – The Concertgebouw
Cantor Israel Nachman
Jewish Amsterdam Chamber Ensemble
23 March 2023
(save the date)
Hans Bloemendal Remembered 
Recital Hall – The Concertgebouw
Jewish Amsterdam Chamber Ensemble
The Jewish Music Concerts Foundation (JMC) stimulates professional Jewish musicians contributing to local Jewish culture and life. Our main partner is the Jewish Amsterdam Chamber Ensemble (JACE). We strive to continue a pre-war tradition of promoting Jewish entertainment well into the 21st century. The Foundation is a not-for-profit organization.
JMC has a non-paid Board of professionals. The daily management is done by Barry Mehler, who has been dedicating more than thirty years to promote Jewish music in Europe. He is the founder of the Yearly Concertgebouw Chanukah Concert. Barry is passionate about Jewish music.
Statutory name
Stichting Jewish Music Concerts
Statutory seat
Amsterdam
Board (unpaid)
Micha Cohen, Chair
Marco de Gast, Secretary Treasurer
Irene Schreuder-Tjoa

Nachshon Rodrigues Pereira
Management
Sponsoring
Postal address
Stadionkade 12-3, 1077 VJ Amsterdam
Email
Chamber of Commerce Amsterdam
KvK-number 72912545
ANBI cultural status
RSIN 859283987 (info)
IBAN NL53 SNSB 0773 1714 60